As the cricketing season is on the rise, we are in the midst of a cricketing frenzy. If you look at cricketers' careers and how they plan their careers. In this article, I'm going to take some fascinating examples of the kind of revenue streams cricketers have built after they have retired. As all of you know a cricketer's peak is still about 35 or 40 years of age. By the time they become millionaires before their career comes to an end. However, the real deal is to sustain the savings and make better planning for the future once their career end. In this article, you'll get to know 5 Different revenue streams of retired cricketers.
Advertisement
The first and most common way of making money for well-known retired cricketers is through advertisement. If you look at the brand endorsement like Sachin Tendulkar even after retiring in 2012 Endorses about 10 plus brands every year, M.S Dhoni retired in 2019 And endorses about 15 Plus brands. Similarly, Ricky pointing, Virat Kohli, Wasim Akram, and so on are promoting the different brands through advertisement.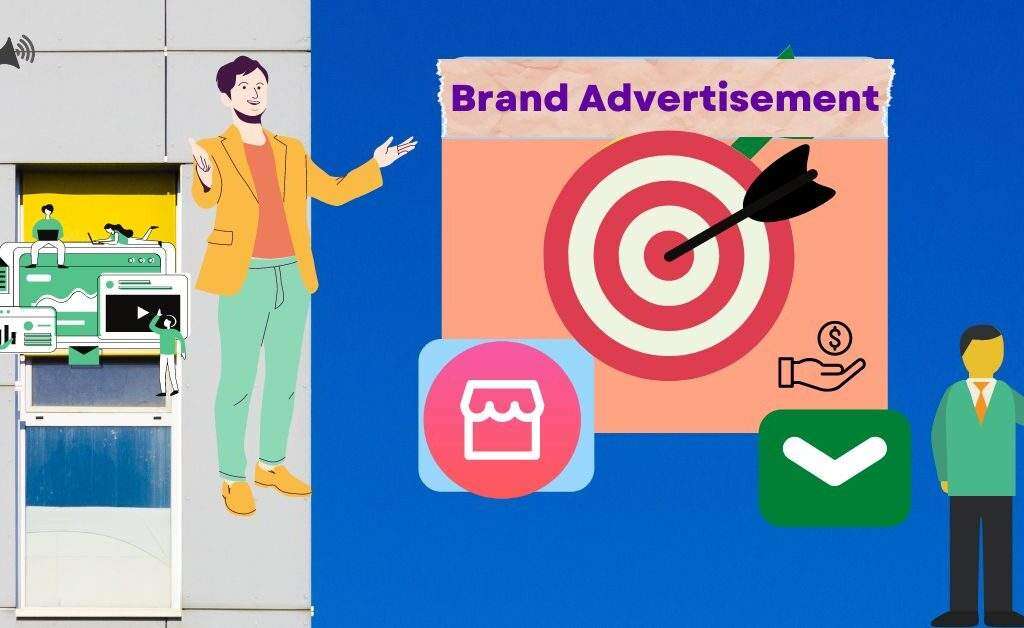 Social Media
A lot of cricketers who were not famous like Sachin Tendulkar, Wasim Akram, Ricky Ponting, or M.S Dhoni in their cricket careers, don't get these endorsements once they retire. Very interestingly, they take up social media. If you see Akash Chopra, played only 10 test matches in his entire career for India and runs a youtube channel where he gives his commentary on various incidents and anecdotes across youtube and various other social media channels. He is making more than a few million every year through his youtube ad revenue.
Commentary
The 2nd revenue stream of retired cricketers is to consider commentary and looking at the world of entertainment. For a lot of cricketers in the past commentary used to be the natural course. But the commentary is not just reserved for the relay big cricketers. As we see a lot of clubs and unpopular international cricketers travel around the world with their respective cricket teams for commentary.
Apart from the traditional way of commentary, the interesting move taken by cricketers is that they shift to entertainment. Many cricketers host TV shows like Sourav Ganguli, Wasim Akram, Shoaib Akhtar, Shoaib Malik, and many more. There have been cricketers in the past who've entered many reality, singing, and dancing shows and have done extremely well.
Coaching
The 3rd revenue source of retired cricketers is that they pursue coaching because they have a lot of experience in it and move into the world of administration. Let's start with the world of administration, ex-cricketers like Sourav Ganguli BCCI Chairman (2019-2022), Ramiz Raja PCB Chief (2021-), and George Bailey chief selector of an Australian cricket team.
A lot of retired cricketers enter the world of coaching as they have a lot of experience in that field. Experience and qualified coaches are always in high demand as their services are required from grass root level to the international level. Nowadays franchise cricket and league cricket created a lot of space for former cricketers in the field coaching. League cricket like IPL, PSL, BBL, BBL, LPL, and CSA T20 Leagues always needs legendary players as mentors and coaches for various franchise teams.
Investors
Do you know the revenue stream of some of the richest cricketers in the world? If we look at the top ten richest cricketers in the world, we'll find out they are investing in various brands and products.
Virat Kohli (Clothing and Accessories brand, Wrogn, Chisel Gyms, Nueva Restaurant, Indian Super League (ISL) team FC Goa, tech start-up, Sport Convo, Tennis team UAE Royals, Bengaluru Yodhas, Stepathlon Kids, One8 x Puma, One8 Commune)
Ricky Pontin (Ponting Wines)
Sachin Tendulkar (Tendulkar's' & 'Sachin's, Sach, Musafir, Sports Franchises, Smaaash Entertainment, True Blue, SRT Sports Management, srt. phone)
Virender Sehwag (Sehwag International School, Sehwag Cricket Academy)
Politics
The 5th and most interesting revenue stream for ex-cricketers to use their influence and turn into successful politicians. A lot of retired cricketers like Imran Khan, Sourav Ganguli, Sanath Jayasuriya, Navjot Singh Sidhu, Kirti Azad, and Mashrafe Mortaza have been successful in the political field.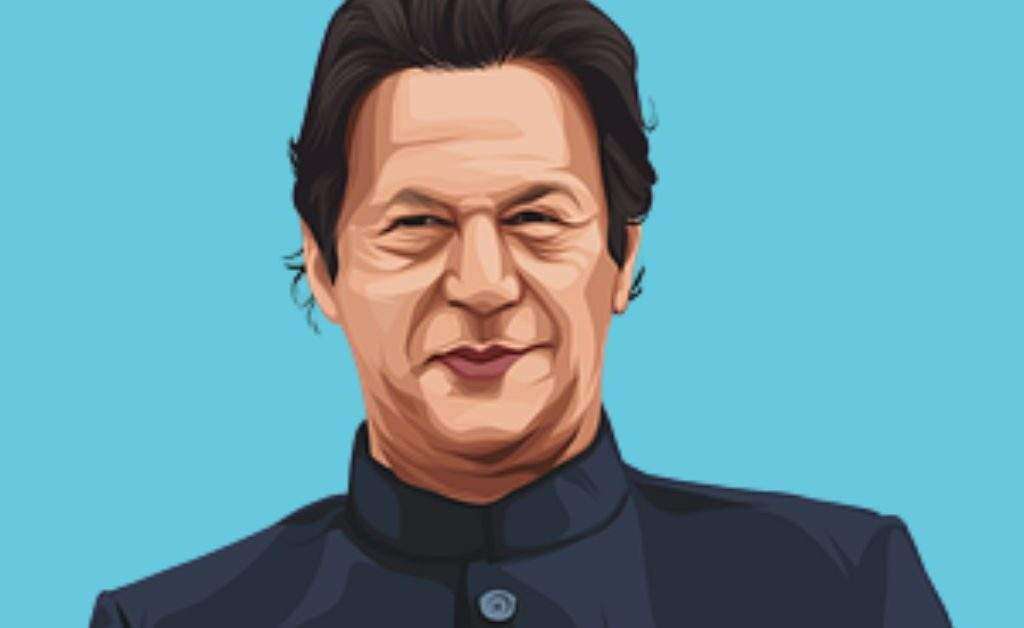 Conclusion
So at the end of this article, I hope now you got some idea of how ex-cricketers make money once they have retired. Keep reading about cricket updates
You may also like it. How local club cricketers can register to play T20 Franchise leagues globally?