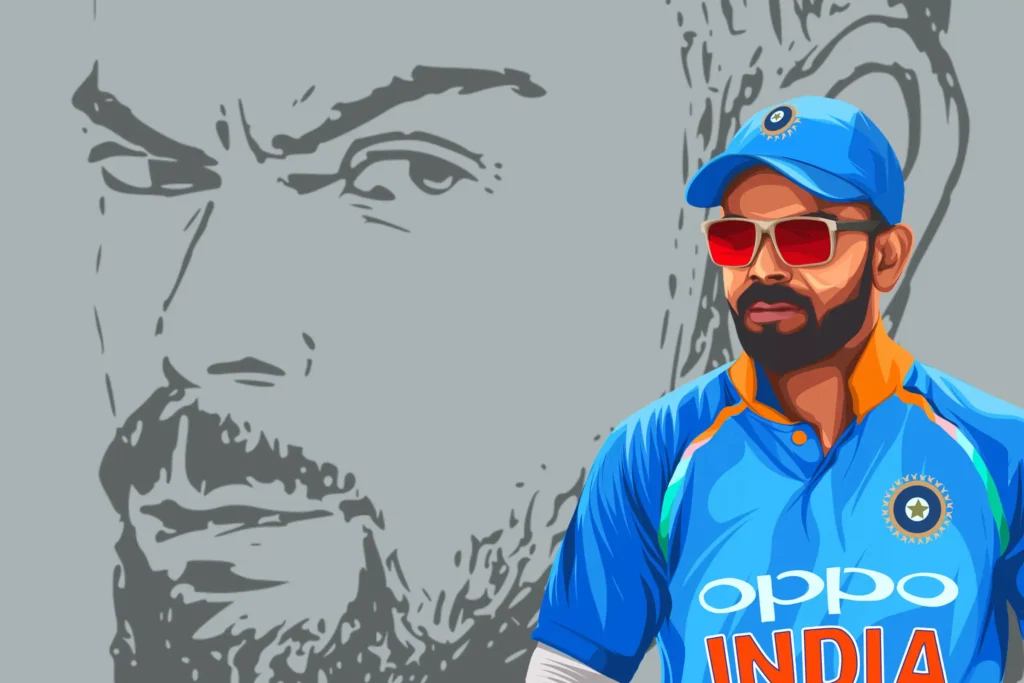 Former Indian captain Virat Kohli is in the worse phase of his cricketing career. He has been in the headlines since November 2019 cause he couldn't be able to add a century to the tally of his 70 tons. Ongoing with this challenging time Asia cup is just next to the corner. His place has been confirmed in the Indian squad and most probably will be available for the whole tournament.
India will begin its Asia cup journey by facing its biggest cricketing rival (Pakistan) on 28th august. we all witness how better he is against Pakistan and Australia in terms of his career stats. Let's take a look at some of the brilliant performances against Pakistan.
Top 5 match-winning knocks against Pakistan
183 runs in ICC ODI world cup 2012
107 runs in ODI world cup 2015
81* runs in ODI ICC champion trophy 2015
78* runs in ICC t20 world cup 2012
77 runs in ICC ODI world cup 2019
Due to the suspension of the bilateral series between India and Pakistan. Virat Kohli got fewer chances to play against Pakistan as compared to the former Indian greats. In his 20 innings against Pakistan, he made 5 fifties and 2 hundred out of them. His average is 45.38 in the white-ball format Against Pakistan.
Former Indian and international cricketers believe Virat Kohli is yet to define again his career.
He still got too much to offer his fans and lovers.
The Upcoming Asia cup could be the event where we can see the new version of Virat Kohli. As the matter of fact, he could be the trump card for the Indian team again against the Pakistan cricket team in the Asia cup.
Lastly, He also believes every day is a new day and every opportunity could be the last one. It doesn't matter but hard work always pays off
Read more, or visit